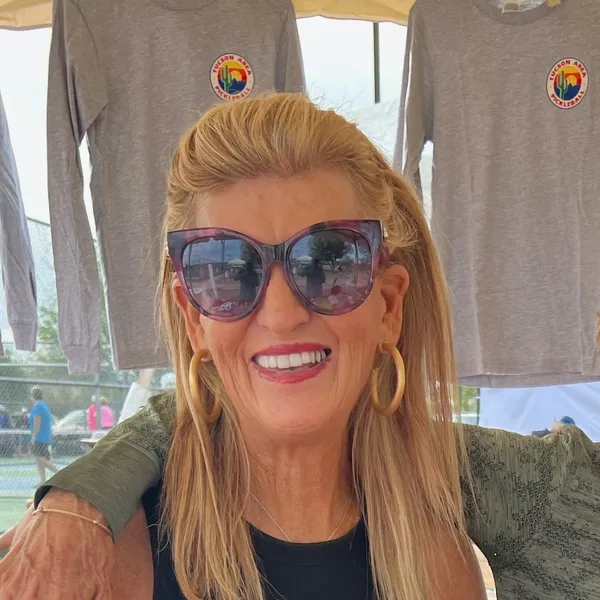 Carol has more than 35 years of experience in senior management and fund development in the corporate, non-profit and academic environments and is currently the Principal Research Administrator for the University of Arizona, Cancer Center. An avid pickleball player, she believes strongly in giving back to her community, and currently serves as president of Tucson Area Pickleball in addition to her work with ALL IN, developing public-private partnerships promoting the sport and bringing more public courts to the southern Arizona region.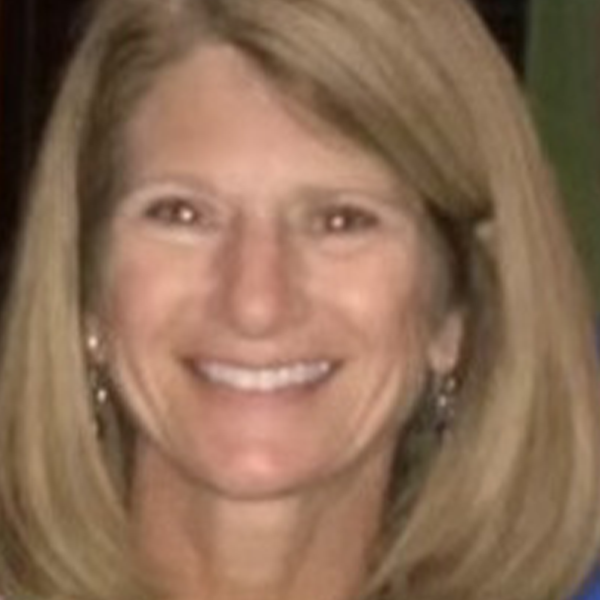 Wendy has been an avid athlete her entire life competing as a youth in tennis, swimming and gymnastics. She attended James Madison University where she played tennis and was named JMU's Female Scholar Athlete of the Year her senior year. Upon graduating Wendy worked at United Way, Easter Seals and YWCA in communications and development. However, Wendy spent the majority of her adult life supporting military spouses and families during moves and deployments while her husband Pat served 27 years in the Army. Wendy enjoys golfing, biking and pickleball. She and her husband Pat have two adult children, Noelle and Peter.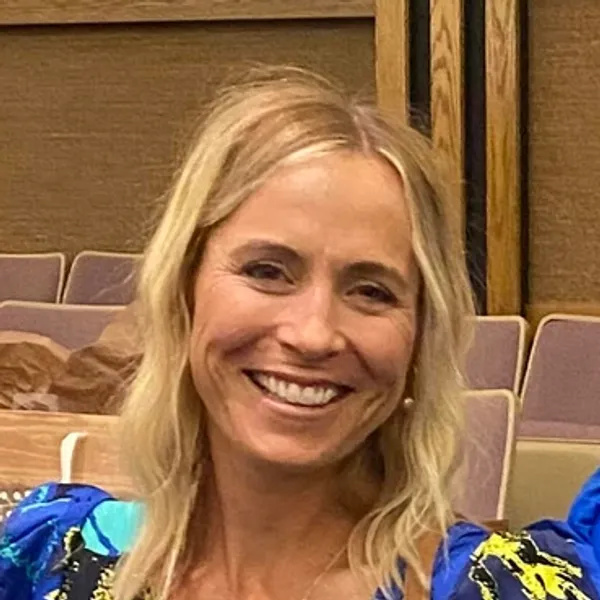 Beth, has a background in psychology and mental health. Advocating for the health and wellness of a rising generation in Tucson, AZ is a cause near and dear to her heart. ALL IN provides a special opportunity to allocate resources, pickleball and fun to the children of the communities. Over the years, Beth and her husband have owned multiple companies in the security and solar space.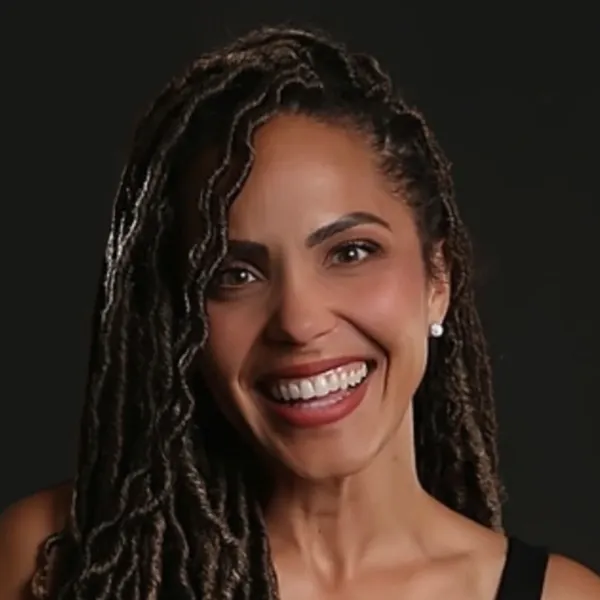 A native Arizonan, Michelle was raised with a heart of service, she is thrilled to combine her passion for pickleball with love of youth outreach. By day, she manages a consulting firm tailored to brand positioning, business development, and sales and marketing. By night, she is passionate about bringing her family and community together with regular pickleball games.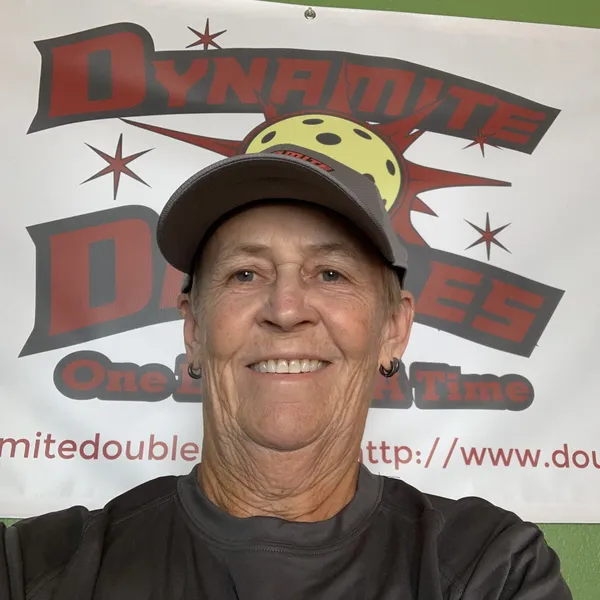 Helle played on the professional tennis tour in the 1970's and rose to a ranking of 49th in the world. She represented her native country of Denmark in the Federation Cup for many years, and played in all the grand slams. Helle brought her talent on the court to pickleball, where she quickly rose to the top – winning numerous gold medals in both the US Open and Nationals in singles, doubles and mixed 5.0 / Sr pro. With 35 years of teaching and coaching experience, she is the author of the popular tennis book Dynamite Doubles, which outlines a way of playing doubles that works beautifully for pickleball, covering court positioning, shot selection, and targets.  Helle resides in Mesa, AZ and uses her Dynamite Doubles approach to teach pickleball throughout the US.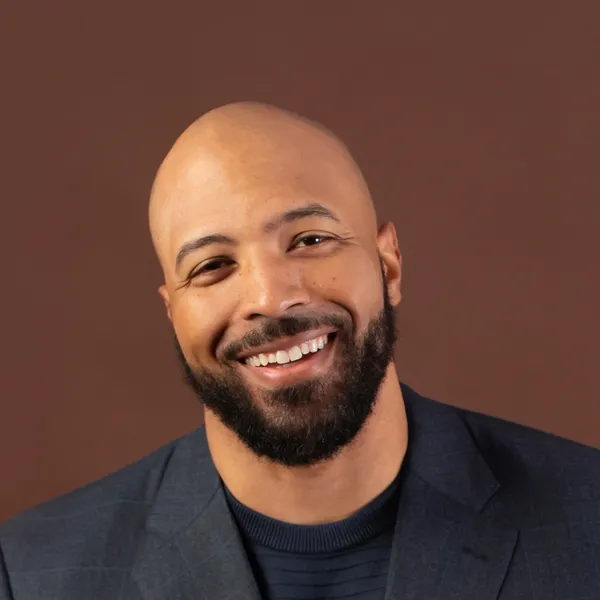 Copeland played defensive end for three NFL teams before suffering a career-ending injury in 2010. He parlayed the exposure and access he enjoyed as a professional player into a number of successful entrepreneurial ventures in both the U.S. and Jamaica, his father's home country.  He maintains strong ties to the NFL and works to bring new corporate and philanthropic partnering opportunities to the sport.  Copeland played football for the University of Arizona, and while he calls northern California his home, he spends significant time in Phoenix and Tucson where he volunteers his time and energy on a variety of charitable causes.