Play the Day Away!
Youth Pickleball Clinics
Where: Reffkin Tennis Center
When: Tuesday/Thursday afternoons 4:00pm-5:00pm
How
:
Contact us to join
---
Volunteer Opportunities:
What: We are looking for coaches,
event coordinators and fundraising specialists
How
:
Contact us for more information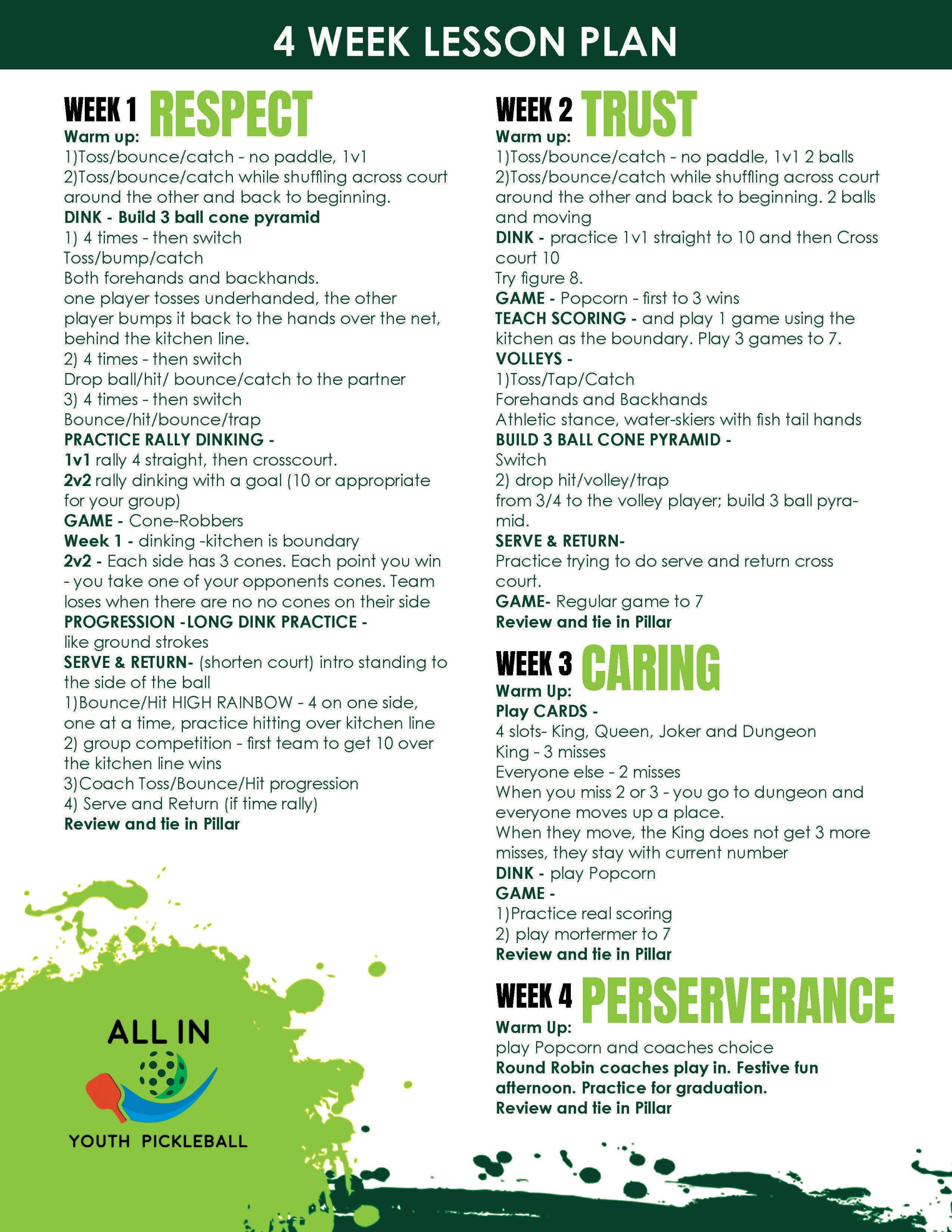 Why choose
extreme sports
Dolor sit amet consectetur adipiscing elits eiusmod tempor muta labore aliqua. Quis ipsum suspendise ultrices gravida risus comod viverra sed ipsum maecenas.
Unde omnis iste natus error sit voluptatem

Eaque ipsa quae illo inventore veritatis quasi

Accusantium dolore que laudantius
Helping increase mental focus
Get different body muscles work
Burn upto 500 Calories per hour
Overcome fear and manage skills